Home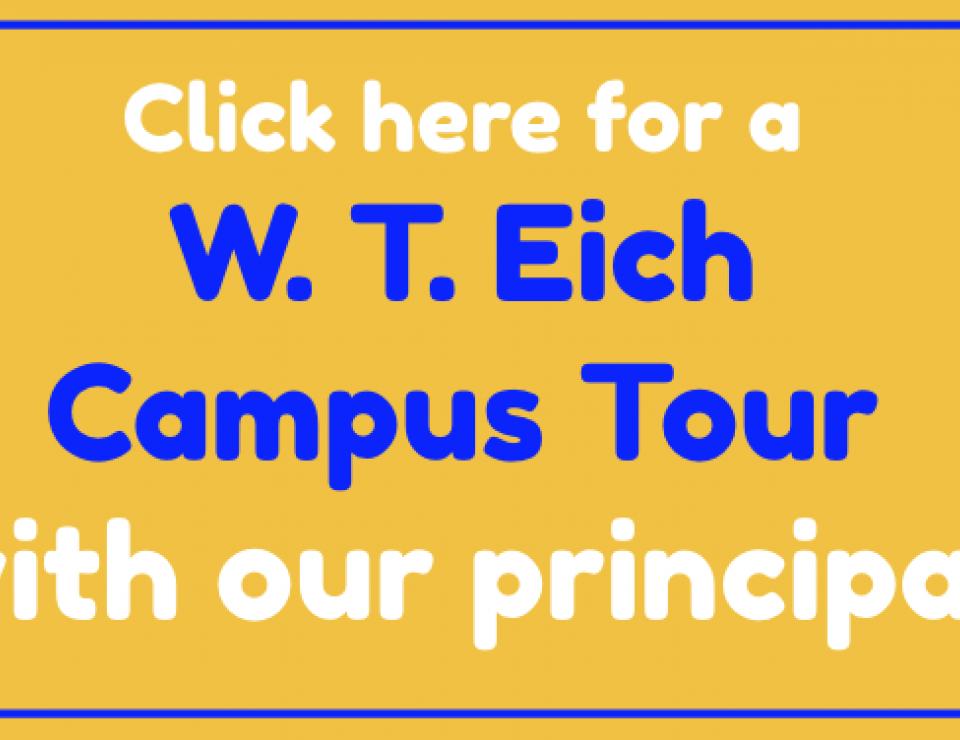 Our Mission
We are a community that offers top-notch engaging programs where EVERY student can find their place and their passion.
We are a family of individuals from varying backgrounds who care about the well-being, educational, and social-emotional growth of all members of this community we call EICH.
We are a community of people working to create global citizens in a changing world.