Parent Information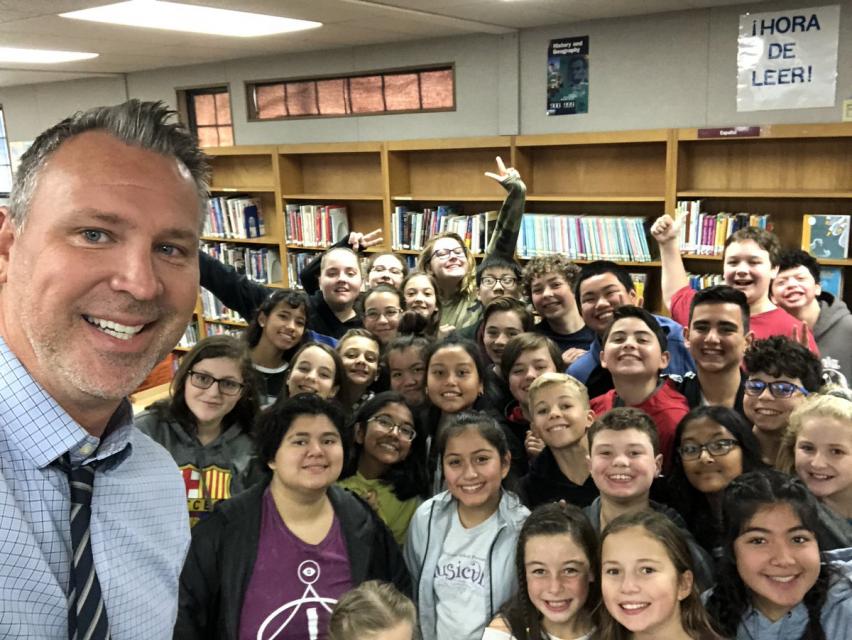 Welcome to Eich Middle School!
We are thrilled to have your child at W.T. Eich Middle School.
On this page, you will find district approved fliers for different events going on in our community, important information about school rules and expectations, and various release forms. Please view the PDF's below for more information.
If you have any additional questions, please feel free to contact the school office at (916)771-1770.
We look forward to seeing you around campus!